I'd turn Christian for beer.

Thought this was worth sharing. Hope everyone had a good St Patrick's festival.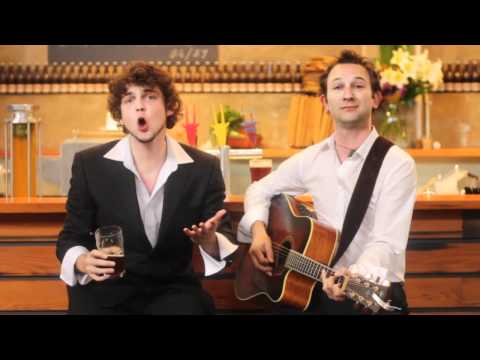 About Reuben Gray
I'm an Irish beer writer / blogger based in Dublin, Ireland and supporter of Irish Craft Beer. I am currently serving as Chair of
Beoir
, Ireland's beer consumer group.

Twitter Updates

Contributors
RECENT POSTS$type=blogging$m=0$cate=0$sn=0$rm=0$c=4$va=0

Blog Archive


RECENT$type=list-tab$date=0$au=0$c=5

REPLIES$type=list-tab$com=0$c=4$src=recent-comments

RANDOM$type=list-tab$date=0$au=0$c=5$src=random-posts